Helping Jacksonville stay Active, Mobile and Pain-Free
without addictive pain meds and invasive surgeries!
Our Goal is for YOU to stay Active, Mobile and Pain-Free while avoiding Expensive MRI's, Unnecessary Surgeries, and Addictive Pain Medications. If your goal is to Enjoy your Activities and Sports Free of Pain, Stay Active with your kids and grandkids, Recover Quickly from injuries, and Prevent Future Injuries, then our clinic is the place for you!
Our therapists use a Hands-On manual/mobilization technique, unlike what you may have experienced at a traditional, corporate-owned, physical therapy clinic. With this advanced approach, called Functional Manual Therapy ™, we use manual, hands-on skills to find the root of your problem and fix it, rather than treating your pain without finding its cause.
Need Help Deciding if Physical Therapy is right for you?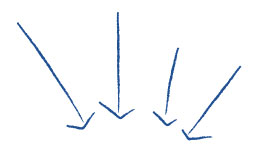 Want Immediate Help?  Download a FREE copy of advice from Aaron to start getting immediate help in the comfort of your own home.
Hear What People Just Like You are Saying about John Goetze Physical Therapy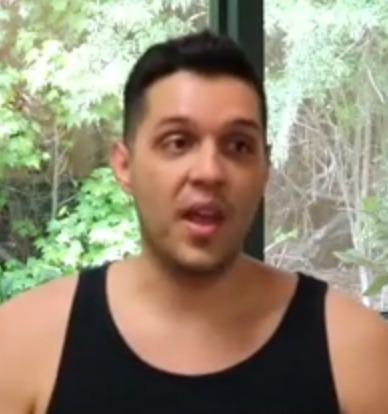 "

I am functioning higher than I ever have before.  "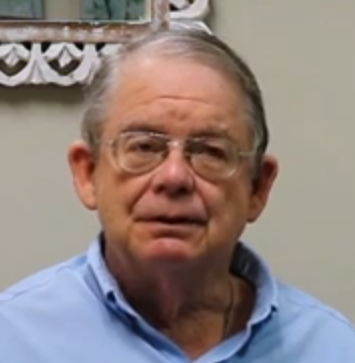 "

I can walk without a walker.  I can walk without a cane most of the time.  And, I stand up tall …. "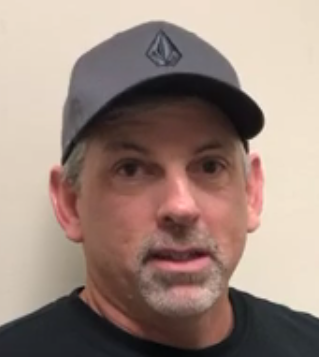 "

I had chronic back pain for a long time and was just kinda making it …"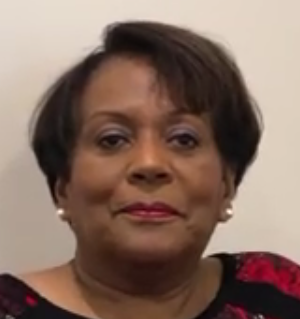 "

As soon as I had his treatment, I realized that what he does is different."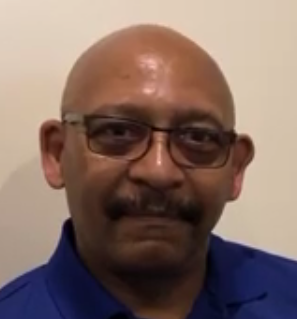 "

  With the treatment I've gotten, I'm able to turn my neck without pain."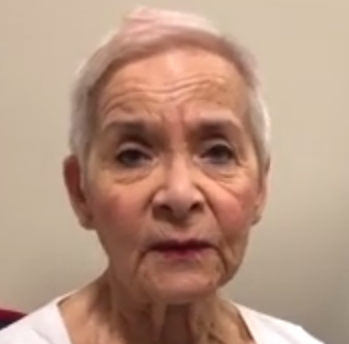 "

With physical therapy, I can manage my life beautifully and free of pain. "
Brenda Robles
Orthotics have been around for a long time. It is fair to say that the general public is not well educated on the importance of proper shoe wear. Unless you're active in the running or [...]
Brenda Robles
Do you have soreness after exercise and oftentimes forget to stretch or perhaps can't find the time to fill up a bag of ice to put on your aching muscles? Peristaltic Pulse Dynamic Compression, also [...]
Brenda Robles
Are you surprised to know that physical therapy can help people with rib pain? It's definitely one of the Stranger Things we treat, and many are not aware that we are experts in alleviating pain [...]